Kill Your Television, kinda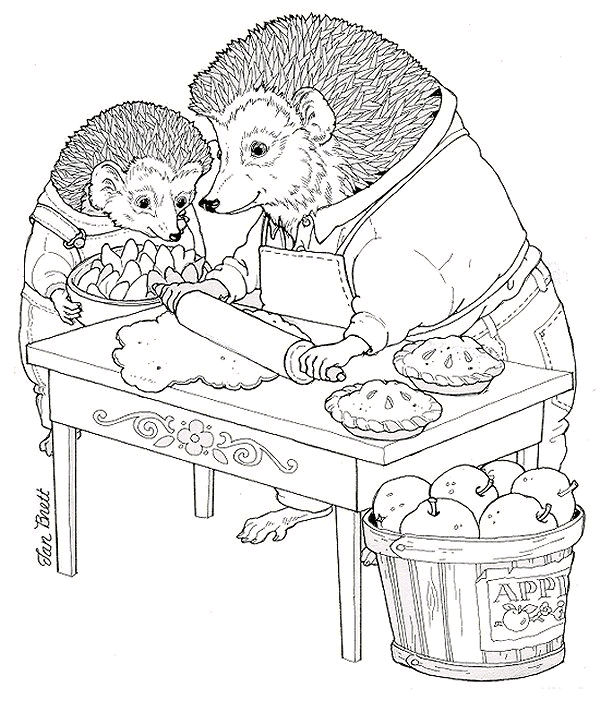 Those of you who know me (this is a bit of a joke, since everyone who reads this also actually knows me at this point), know that my kids don't watch television unless they're sick or getting a haircut. Somehow, though, I have started letting them occasionally watch a vintage Sesame Street snippet on YouTube, or watch animals doing their thing at National Geographic. I'm not sure how it all got started, and I have been working to stop it, because they now bug me a lot to watch things on the computer, which underscores my feelings about why I don't let them watch TV in the first place, and also makes it hard for me to get schoolwork done, when they're using the computer instead of me.
Two sites that we do love, though: Bembo's Zoo, which is an offshoot of the book, has cool Flash animation showing each animal word becoming the animal (that is, the animal is made out of the letters that make up its name, so each letter in "peacock" is used to make a picture of a peacock), and Jan Brett's site. You all know Jan Brett from her books like The Mitten. Her illustrations are very detailed and lovely, and her site has rougly a gajillion different activities. We like the printable coloring pages and books. There's so much stuff to do there you can get lost in it all, which is nice, because it means there will always be something new for us to print out.